Morro Bay is an interesting place with quite a unique attraction. The Morro Rock. It is a waterfront city in San Luis Obispo County, California located along California State Route 1 on California's Central Coast. It has a population of around 10,000 people.
Morro Bay is considered a must-see on your trip to Big Sur on State Route 1. We visited it as part of our road trip and it was the first location where we stayed overnight. The city is very relaxed and perfect for a few days stay. There are a lot of things to do there as well as more than a few great restaurants and bakeries.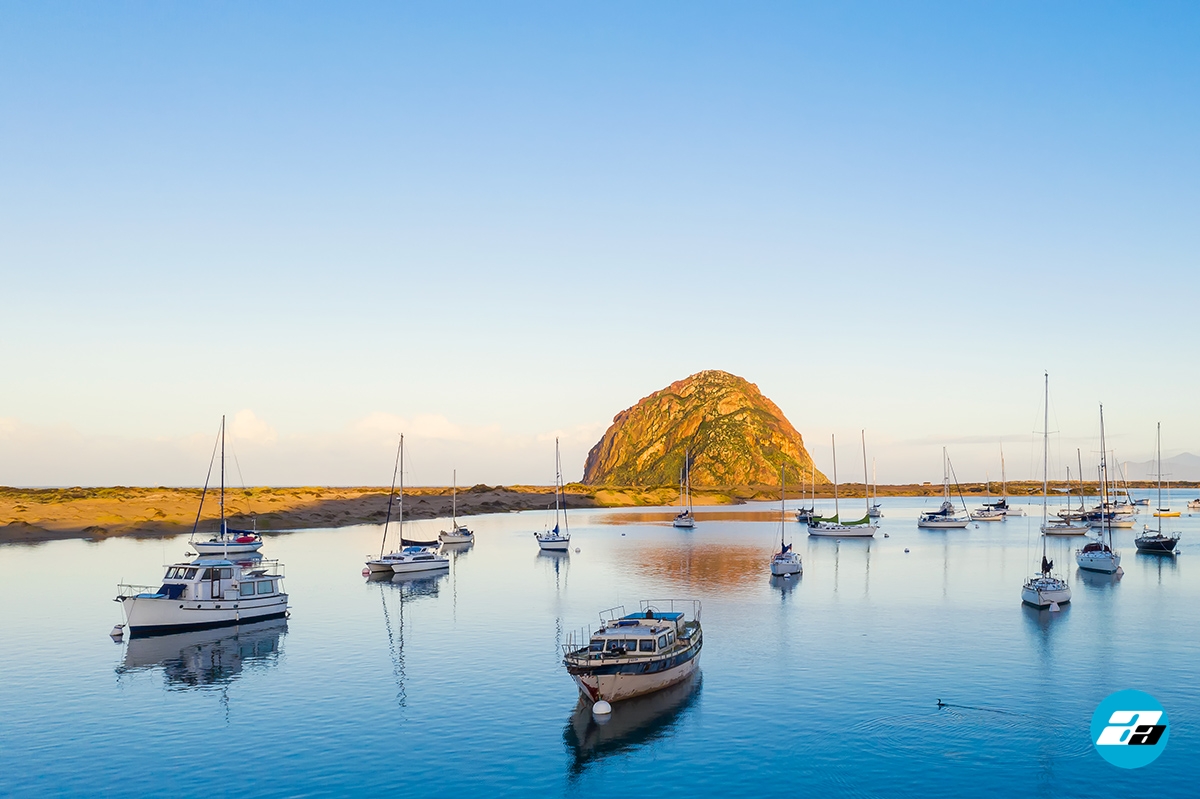 Attractions
Morro Rock is a volcanic plug in Morro Bay, California, on the Pacific Coast at the entrance to Morro Bay harbor. A causeway connects it with the shore, making it a tied island. The rock is protected as the Morro Rock State Preserve.
Other than Morro Rock there are plenty of other things to do as well. Whale watching tours, cruises, various kayaks, and other water sports events are available. Our stay was only for a day so Morro Rock, the main street, and the beach were our main destinations.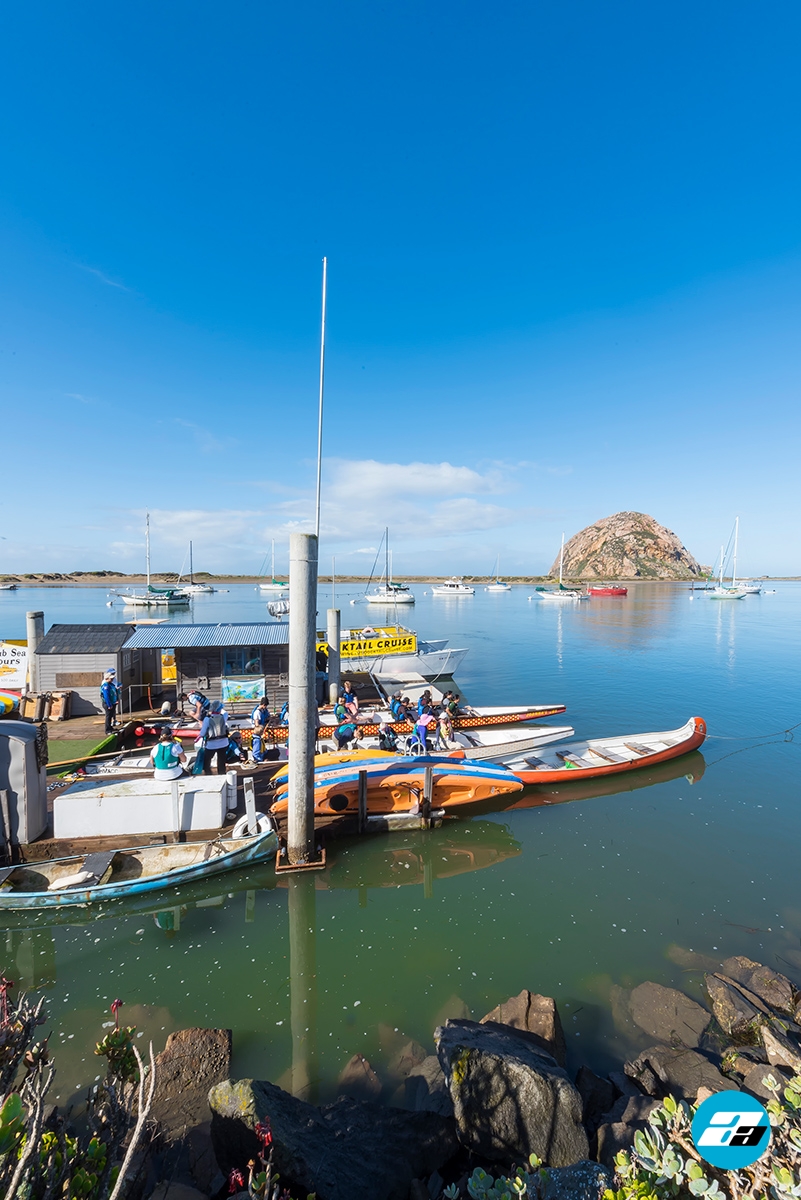 Food & Lodging
We stayed at 456 Embarcadero Inn & Suites and we really liked the hotel. It is located right on the main street (Embarcadero) right next to most of the stores and restaurants. If you want to fly your drone or take pictures it is just a perfect location since across the street is basically the bay.
Food-wise there were plenty of options. Our favorite was Frankie & Lola's Front Street Cafe. Their famous "french toast brûlée, soufflé flambé" was to die for. If you have a chance to be there for breakfast or lunch this desert is really something special.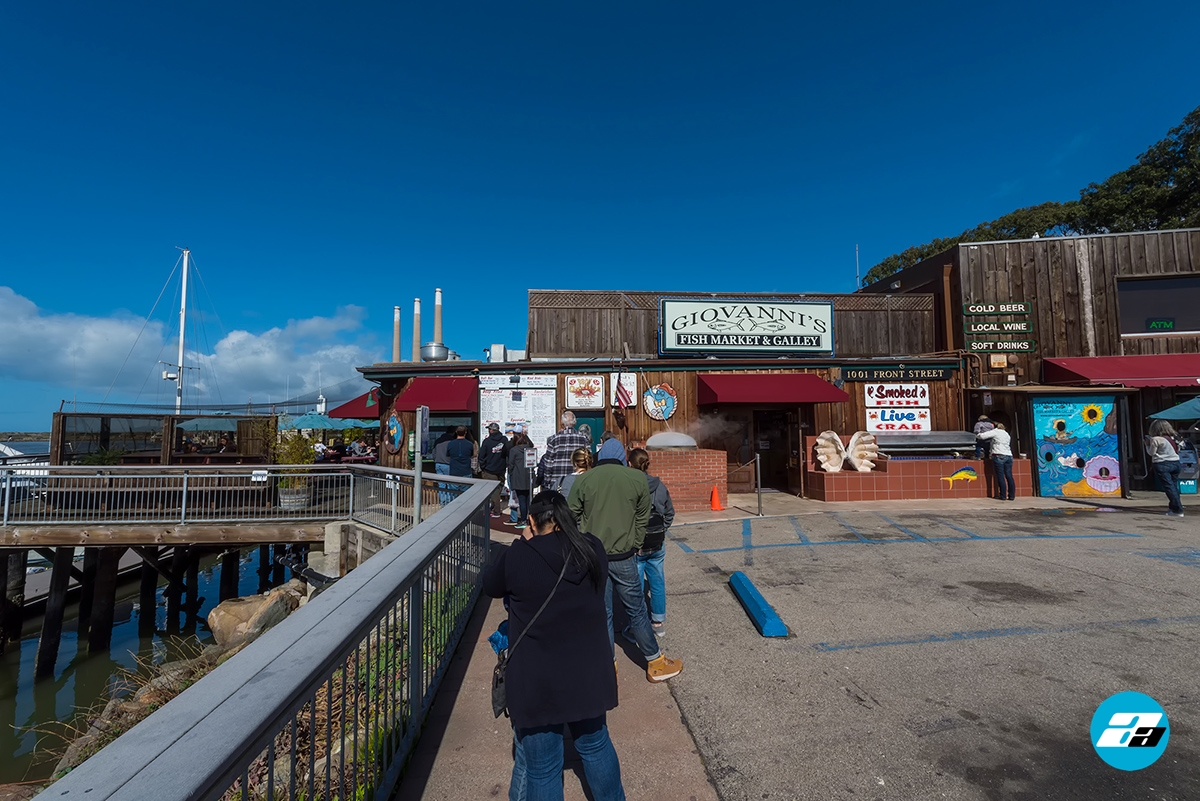 Another packed place we passed by and very much recommended by the locals was Giovanni's Fish Market. There was a line of people from the moment it opened which usually tells you all you need to know about the food there. They also had quite a long list of fresh fish, crab, etc.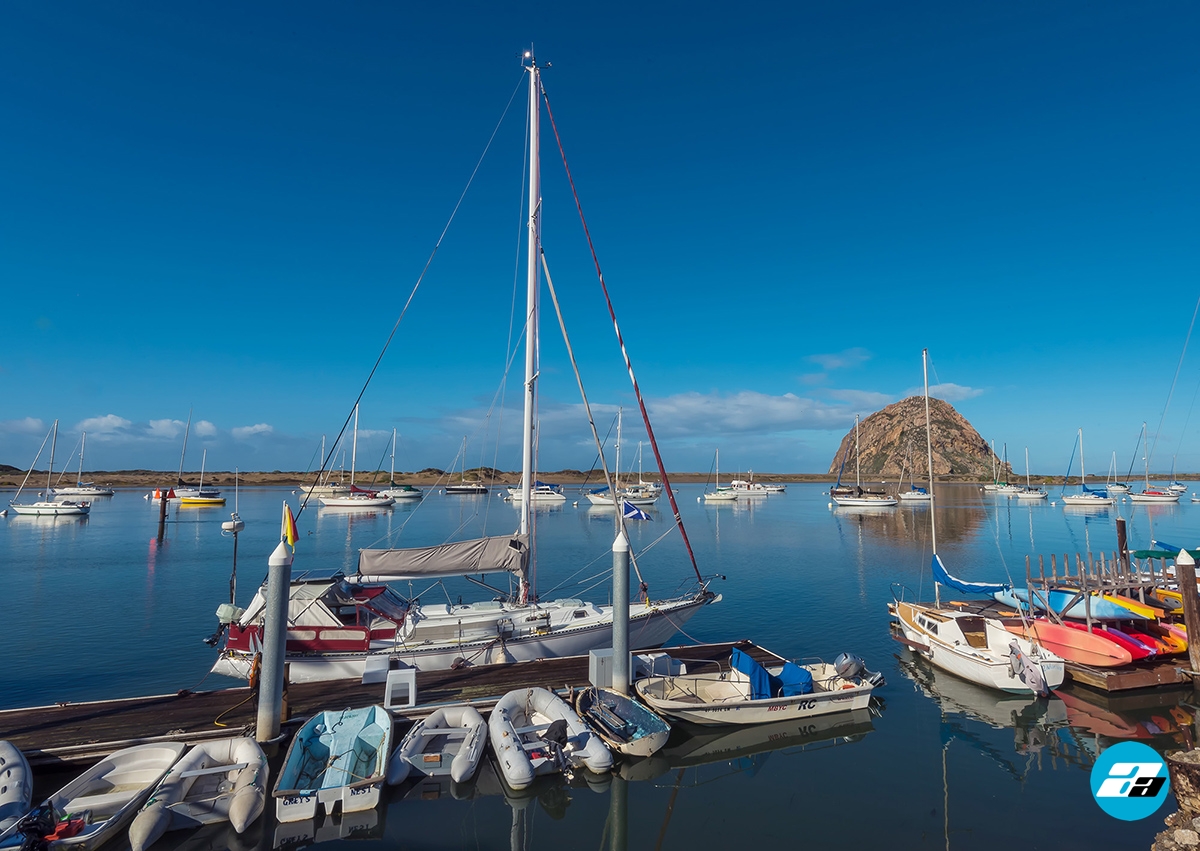 Conclusion
Overall we really liked the relaxed feeling of Morro Bay. We would come back again to spend a few days exploring the city as well as spending some time on the beach. We felt that two full days would probably be sufficient to cover and experience fully the city and its attractions.
Book Similar Top Rated Adventures