Japan has always been a country we dreamed of visiting. It was simply a matter of time and opportunity. So when the time finally came we were absolutely ecstatic! Now looking back we are so proud of being able to visit and experience this amazing country as a family. It is one of the most important trips we ever done! Japan changes you in various ways. You get a different prospective on life, culture and society.
We stayed for about two weeks. We landed in Tokyo. Stayed there for a few days and moved to Hakone for one night. Then to Kyoto from where we did various one day trips. Final destination was Osaka from where we flew back home. This will be a summary of the entire trip. For more details on specific location click on the "read more" link next to it.
Tokyo
Hard to describe Tokyo in few sentences. If we have to I would say that it is a magical city. We tried to explore it as much as we could and the crowds allowed. The streets were almost all the time full. The metro and train stations were an insane super organized mad house! Everything just works. Everything is on time and life does not stop for a second. We stayed mainly in the Shinjuku District. That was the most optimal since the hotel was right next to the metro/train station which we utilized for every day trip we went on. / read more
Hakone
After the few day trips we did from our hotel in Tokyo next on the list was Hakone. We stayed in a traditional Japanese ryokan hotel where the rooms were in their tatami style setup. We wanted to truly experience the culture and we absolutely loved it. The food was amazing and we never needed anything more than what we had in the room. We also has in the hotel one of the many hot springs (also known as onsen) on the island which we truly enjoyed. If you have a chance to experience it do it. It is very similar experience to Iceland and its Blue Lagoon. / read more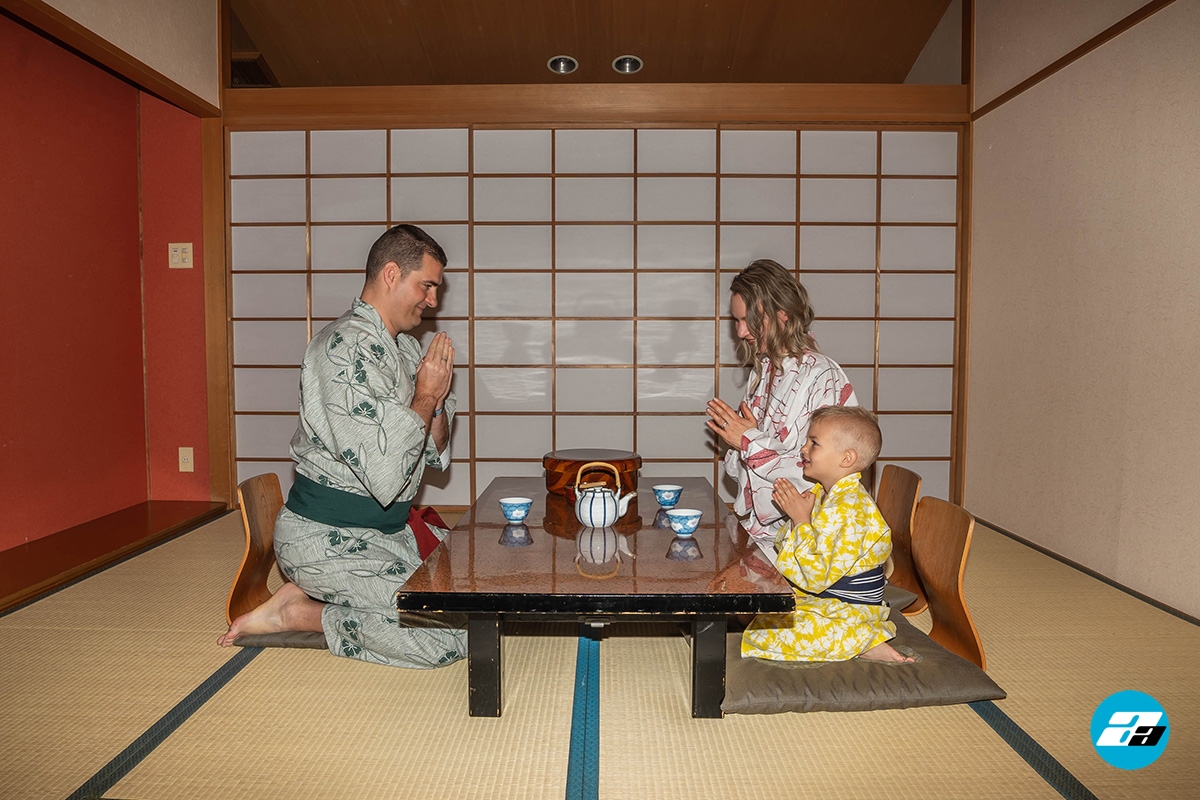 Kyoto
Our second "base" was Kyoto and from here we did series of day trips to various landmarks and must see places. The city itself is beautiful and if you stay in a hotel close to the train station you can really visit a ton of places quickly. Everything in Japan is connected via train line. Or at least almost everything. We visited from here the famous Fushimi Inari shrine and many others. We also dressed in a traditional Japanese clothing while exploring the city like many Japanese people do. It was tons of fun! / read more
Tsukushima aka Miyajima Island
Miyajima was a day trip from Kyoto and it is 30 mins ferry ride from Hiroshima. We spend most of our time that day in Miyajima and enjoyed the amazing views and food there. Island has so many traditional Japanese buildings, shrines and little shops that even one day felt hardly enough to see everything. / read more
There are many souvenir shops, tiny restaurants and various attractions. Just offshore, you can see the giant orange Great Torii Gate. The gate marks the entrance to the Itsukushima Shrine, built in the 12th century.
Osaka
Another day trip we did from Kyoto which made us realize that Osaka needed a lot more time than one day to be truly appreciated. Just exploring the amazing Osaka Castle requires more than half a day so we ended up spending most of ours there and around it :). / read more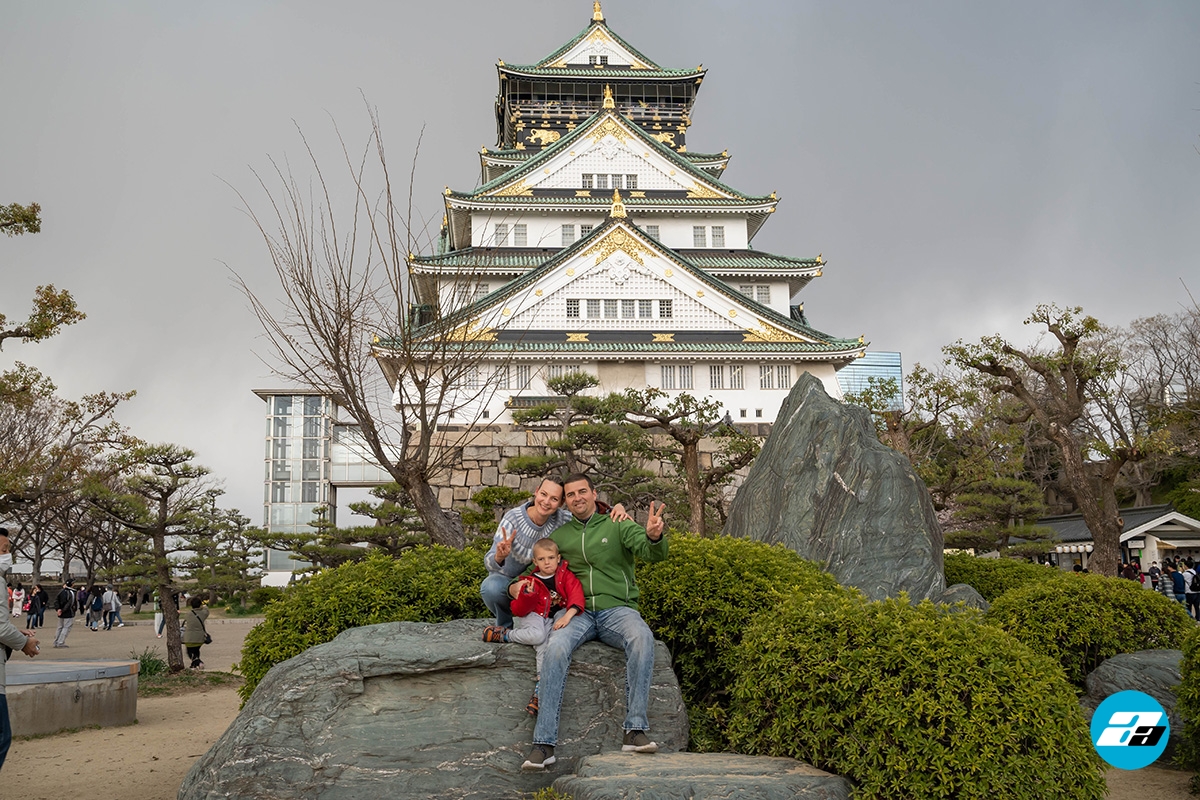 Kobe
Our Kobe experience did not start great. The day we visited the city it was raining, windy and cold. We walked under the rain from the train station around the city until our reservation time was up for an authentic Kobe beef experience. After which no one cared about the weather, the wet clothes or the cold. We thought we had an idea what a high quality steak was but we were wrong. So … so … wrong. Nothing we have tasted before came close to this. Truly amazing! / read more.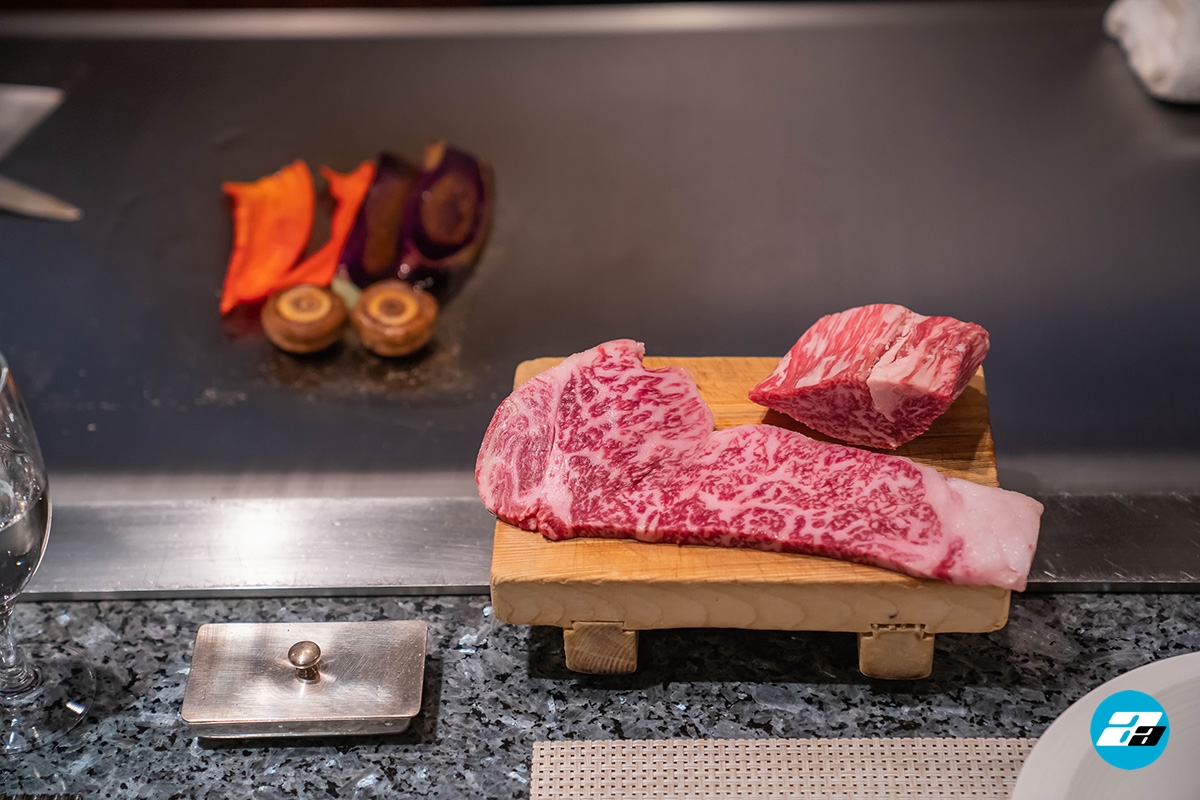 Nara
Our last day trip was to Nara from Kyoto where we spent the majority of the day exploring the Kofuku-ji Temple and the surrounding areas. This is also where we had the best shrimp udon soup by far. The temple was quite busy but its sheer size and layout makes it a great place for pictures. There are deers everywhere in Nara. They are considered the "messengers of the gods" and if you visit the Nara Park you can feed them and pet them as much as you like. / read more
Overall Japan was an adventure we will remember for the rest of our lives. We liked it so much that we are planning to visit again the first opportunity we get!

Here is our second video compilation of the trip. We hope you enjoy it:
Book Similar Top Rated Adventures